Many commercial establishments will hire a private investigator to prevent and investigate theft through criminal Investigations.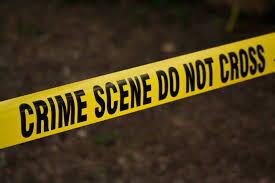 Casinos and hotels will hire private investigators as a form of protection for their clients. Our team can help in the criminal investigation of thefts or misconduct which occur on our client's premises.
We can also offer surveillance services to add another level of security.
Call us today to find out more!
(866) 774-3937