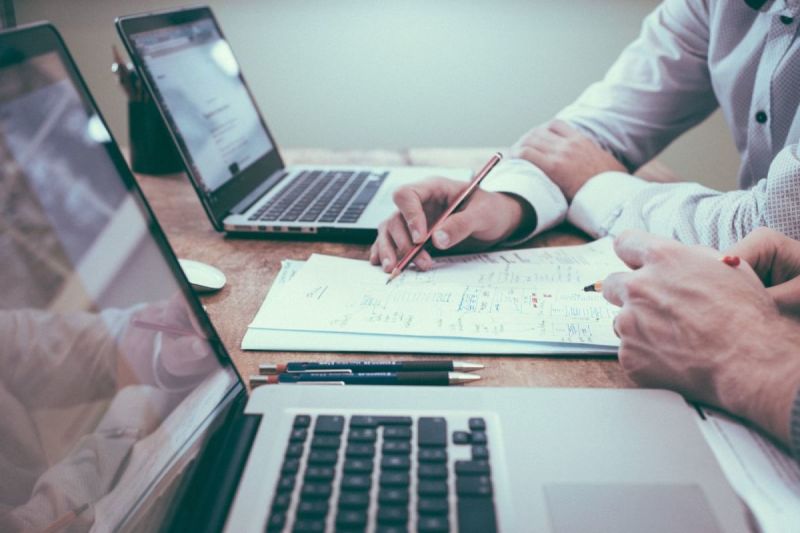 "Our services MUST be in accordance to our Guiding Principles, no exceptions!"
~Gary Pastor, NC Protection Group (d.b.a. Private Eyes, Inc.), Owner and President
Founded in 1999 – By Prior Law Enforcement & Military Veteran Gary Pastor.
We are a team of dedicated professional private investigators and protection specialists. Every member of our team has prior experience in Law Enforcement, Military, Special Ops and more. Each investigator has a proven track record and consistently strives to exceed client expectations delivering results in a discrete and confidential manor.
Private Eyes, Inc. meets all state-mandated requirements (NCDPS) issued by the Private Protective Services Board (PPSB). Private Eyes, Inc. complies with relevant State laws, Private Protective Services N.C.G.S. 74-C, and the Board's Administrative Rules and Regulations under Private Protective Services 14B N.C.A.C. 16. to carry out investigations statewide.
Private Eyes Inc. proudly serves private citizens, attorneys, and businesses. The Private Eyes, Inc. team of Licensed Investigators are ready to assist you today, and we are available to get started on your case now in North Carolina, Virginia, Florida, & many other states.

NC Private Investigator License #2664. Reciprocal with California, Florida, Georgia, Louisiana, South Carolina, Tennessee and Virginia (Issued by NCPPSB and NCDPS)
NC Protection Group (d.b.a. Private Eyes, Inc.) consistently exceeds our Client expectations and strives to provide an exceptional Client experience exceeding the industry standard by employing highly experienced Private Investigators and Executive Protection Agents that possess: Character, Honesty, Accountability, Respect, Professionalism, and Integrity (C.H.A.R.P.I.)