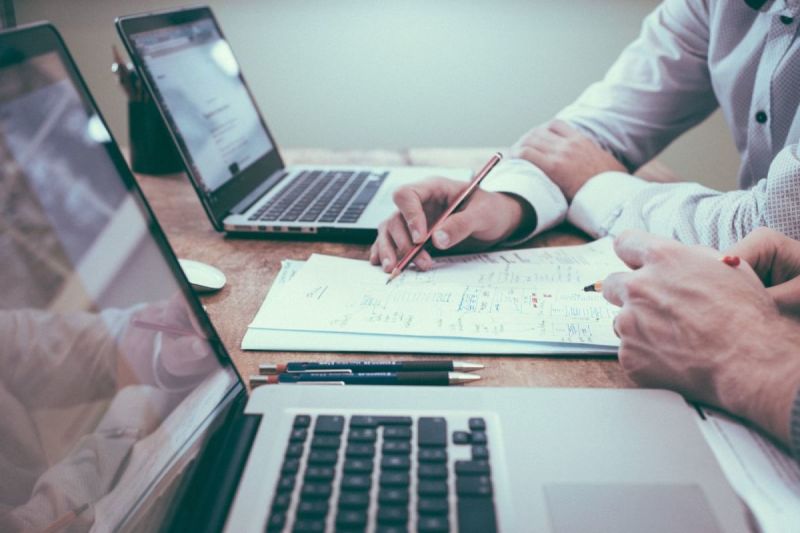 "Our services MUST be in accordance to our Guiding Principles, no exceptions!"
~Gary Pastor, NC Protection Group (d.b.a. Private Eyes, Inc.), Owner and President
If you're looking for a "Professional Investigator," don't hire a company that does PI work part-time. Hire a LICENSED, BONDED, INSURED, and PROFESSIONAL company with a team of dedicated professionals that possess decades of law enforcement experience in: Civil & Criminal investigations; Interview & Interrogations; Mobile & Static Surveillance; and excellent written/oral communication. Each investigator has a proven track record and consistently strives to exceed client expectations delivering results. The Private Eyes, Inc. team covers the entire state of North Carolina and more.
Private Eyes, Inc. meets all state-mandated requirements under the North Carolina Department of Public Safety (NCDPS) issued by the Private Protective Services Board (PPSB). Private Eyes, Inc. complies with relevant North Carolina law, Private Protective Services N.C.G.S. 74-C, and the Board's Administrative Rules and Regulations under Private Protective Services 14B N.C.A.C. 16. to carry out investigations statewide.
NC Protection Group (d.b.a. Private Eyes, Inc.) consistently exceeds our Client expectations and strives to provide an exceptional Client experience exceeding the industry standard by employing highly experienced Private Investigators and Executive Protection Agents that possess: Character, Honesty, Accountability, Respect, Professionalism, and Integrity (C.H.A.R.P.I.)